Published on Saturday, May 31st, 2008
We took advantage of the sunny weather that was expected in Merritt by doing an overnight lake trip several days ago. Interior British Columbia offers excellent stillwater trout fishing in May and June. Those who have tried it always make sure their holiday is planned around this time of the year. The trip was short but very successful, with plenty of fish in the 2 to 4lb range landed. Here are some photographs that I wish to share with our readers.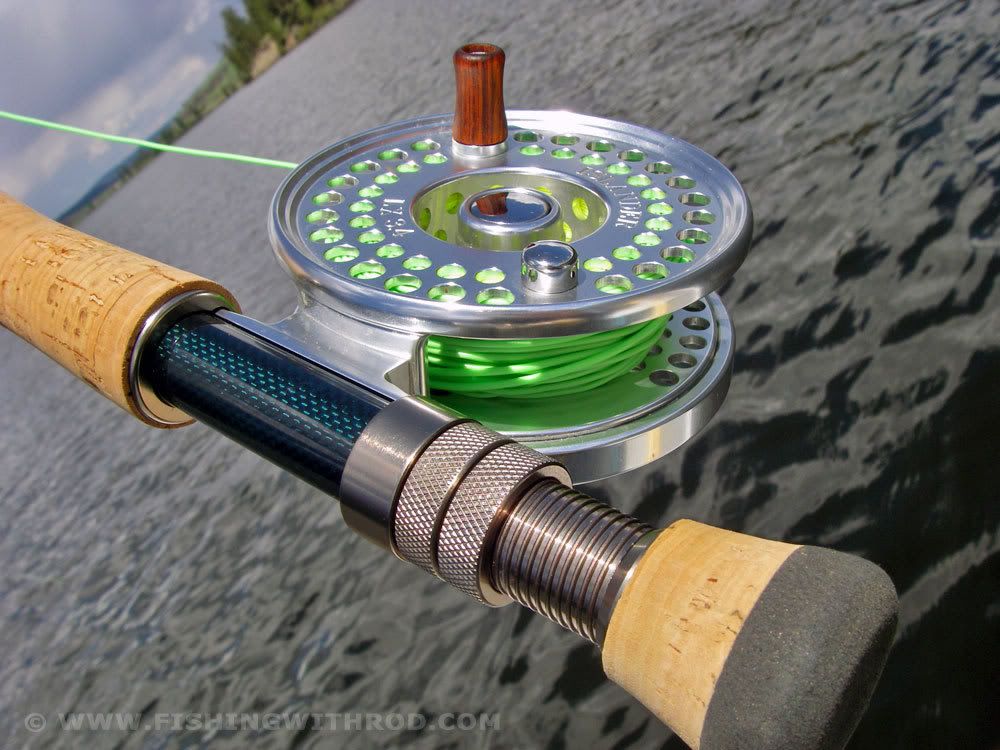 This trip allowed us to try out our new products from Stryker Rods. Stryker Rods is based in Surrey and its custom built fishing rods are first-class. This is a 9′ 5wt flyfishing rod, nicely coupled with an Islander LX 3.4.

Expect this to happen from time to time when using two rods. Interior rainbow trout have a tendency to make a mess when the angler is not paying attention.

Dress for all types of weather when fishing in Interior BC during spring.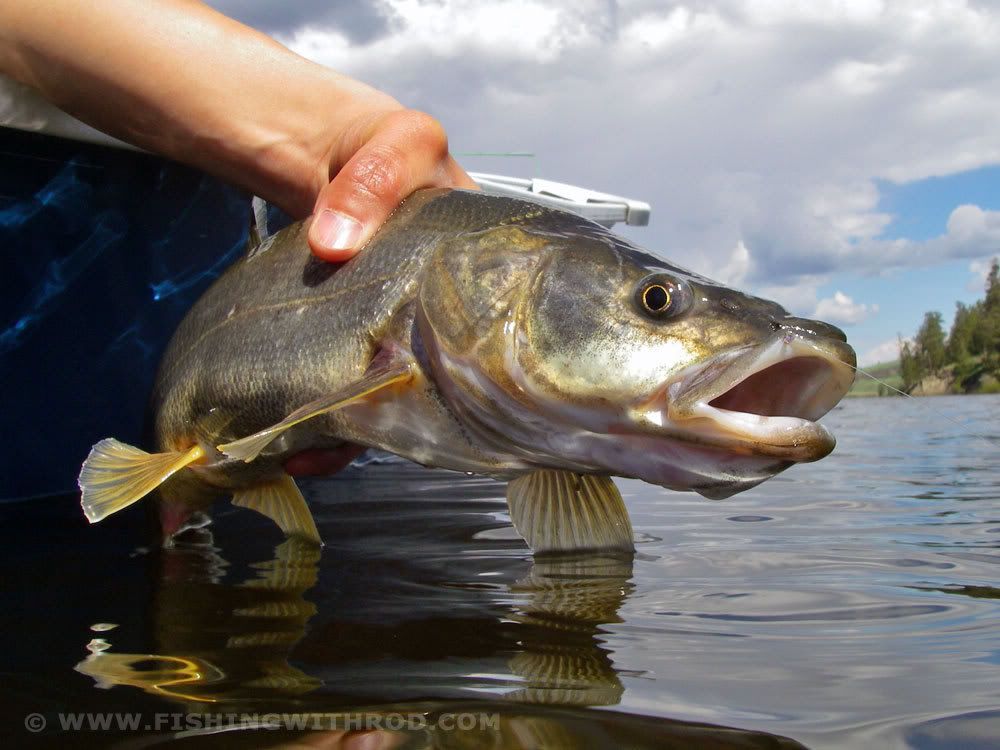 Monstrous northern pikeminnow take a fly from time to time when they can get to it before hungry rainbow trout.

Interior BC rainbow trout in the 14″ to 20″ size range is probably the most popular gamefish in this province.

A quiet boat companion. Hatches take place during the day while fishing. It is a good idea to pay attention to what land on your boat to understand what the fish are biting on.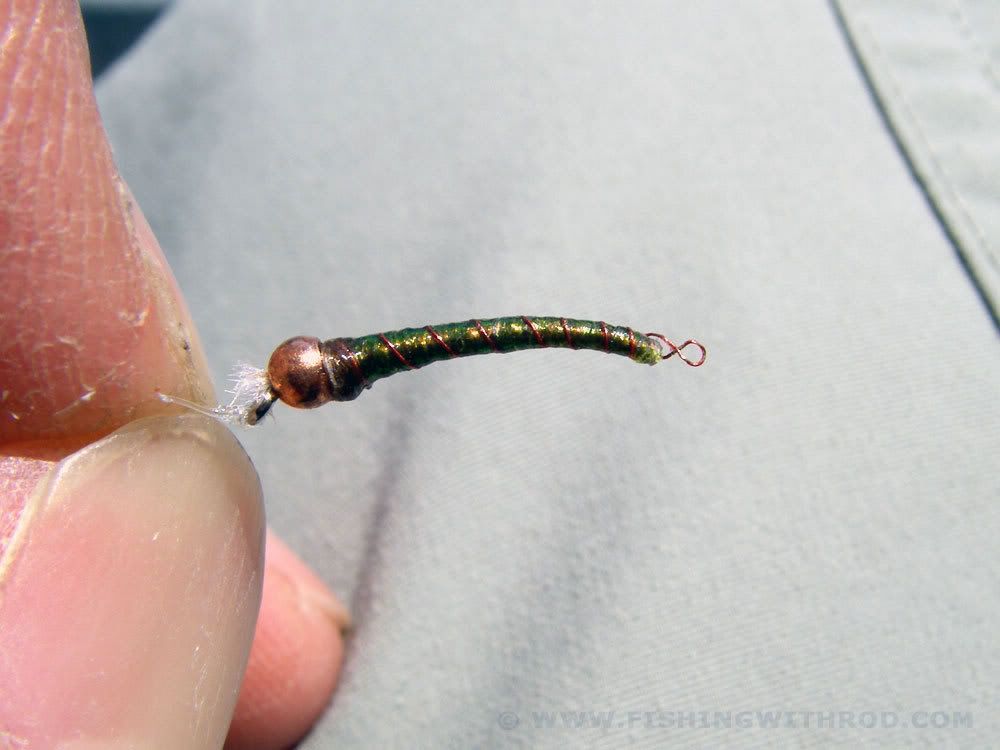 A casualty. After numerous tough battles, this fly finally retires.