Published on Monday, January 4th, 2010
After a couple of good sea trout fishing trips in early December, I have not had a chance to fish properly. We've had snow, rain and freezing weather in the last several weeks. On New Year's Eve, we decided to give it one last go before the wild celebration since the weather was seemingly nice. We lasted about 30 minutes in the sub-zero temperature before giving up.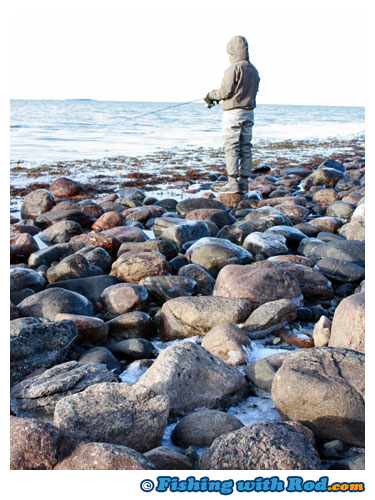 The sunny day was not to be wasted, so we drove around the Danish country side and snapped some photographs. The rolling meadows, wind mills and old farm houses make the area an ideal subject for scenic shots.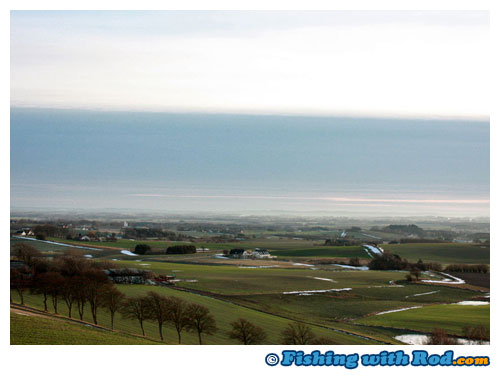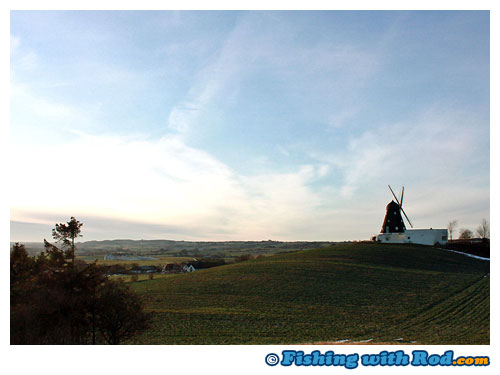 The clear sky on New Year's Eve gave me the opportunity to keep putting the camera to work. The 300mm lens allowed me to finally get some full moon shots!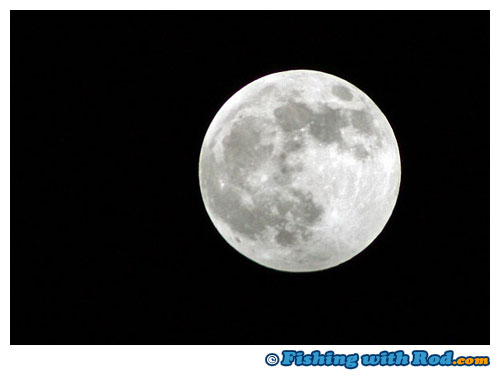 Today the temperature rose from -10C to around 0C. Even though everything is no longer frozen, the snow has started falling again. With our scheduled Trans-Atlantic leap back to Canada next week, it is doubtful that another coast fishing trip will be possible before the departure from Denmark.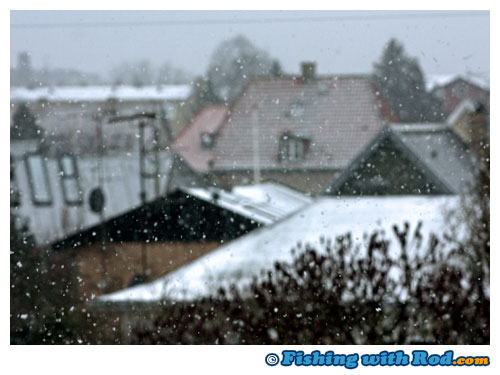 There isn't a whole lot to do beside staying warm inside by eating, eating and eating some more!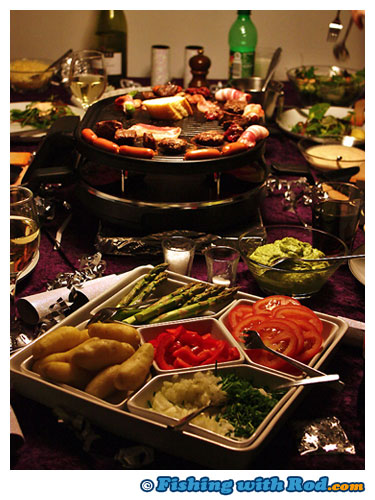 Bring on the bull trout, cutthroat trout and steelhead.