Published on October 2nd, 2010 by Rodney
Today we had originally planned to give the Vedder a go since my dad is visiting and the fishing appears to be quite good. After some consideration, we decided to avoid the crowd and save the trip for a weekday. Instead, we spent a couple of hours fishing the Tidal Fraser River for a variety of species. This time of the year can be rather interesting, because you have a chance to encounter chinook, coho, chum salmon as well as bull trout, cutthroat trout and northern pikeminnow.

Yesterday I managed to have two shakers on the line so after some modification, ie. using a sink tip instead of a floating line, I was determined to land some fish. The fly that I have been using in the last few weeks is just a simple minnow pattern that my friend Carlo showed me many years ago. This has rewarded me with quite a few takers but nothing has been landed, which is rather frustrating. The fish that I have been hooking were either cutthroat trout, bull trout or jacks.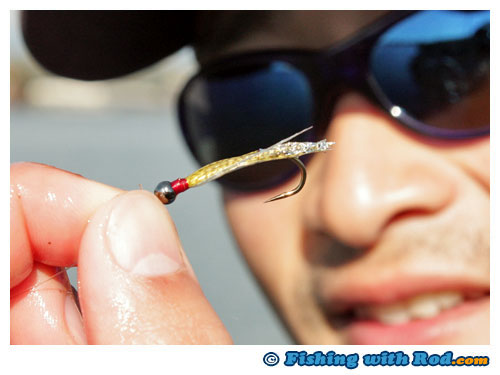 The change of fly line worked today. Within three casts, I was into a good sized fish. I couldn't tell what it was until it broke the surface. It was a bull trout, a rather skinny one. This is pretty typical for this time of the year before they start fattening up over the winter months after salmon finish spawning.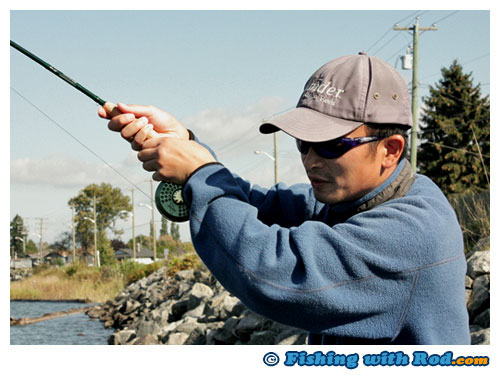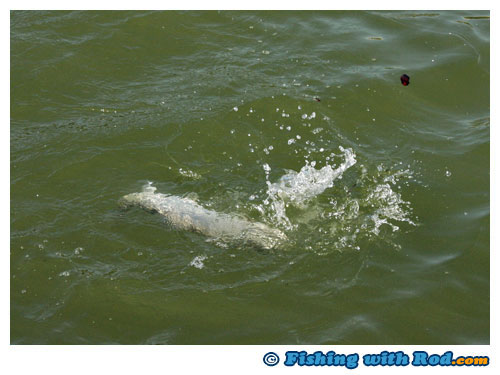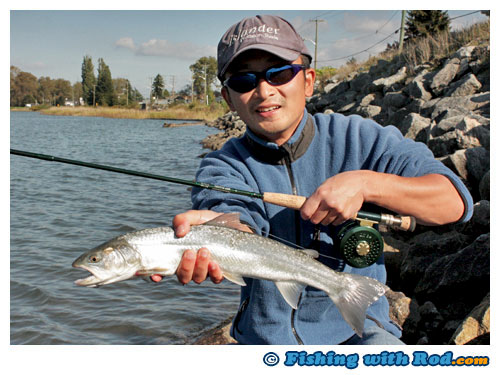 The second fish came after I changed to a much bigger zonker style pattern. A northern pikeminnow attacked the fly in the shallow water. It fought harder than the bull trout and had me thinking that it might be a jack for awhile.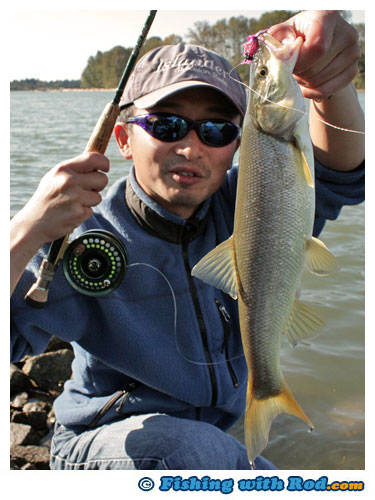 If you find salmon fishing rather crowded right now, this is a good alternative.