Contests
Enter for a Chance to Win!
We have a variety of contests and give-aways on the website throughout the year so please be sure to check back often for new additions! You can find the current contests available below.
Mystery Fish Contest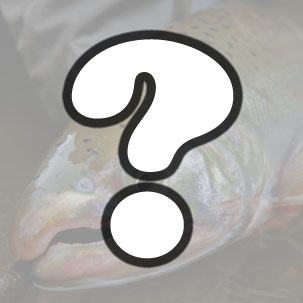 Can you identify this fish species? Our monthly mystery fish contest presents you a different species. Enter for a chance to win featured prizes from our sponsors! Mystery fish #16 Revealed!
Accommodation Give-away!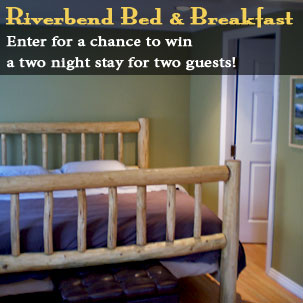 To celebrate our 10,000 YouTube subscribers and 3,000 Facebook likes, Riverbend Guest House Bed & Breakfast is giving away a two night accommodation for two people between January 1st and May 31st! Enter give-away!
2013 Fish Porn Contest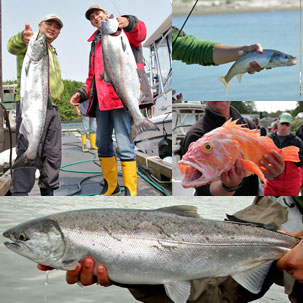 Post your fishing photographs from this year in the 2013 fish porn thread in our discussion forum for a chance to win gift certificates from Sea-Run Fly & Tackle and First Light Fishing & Tackle. More information...