Published on Monday, February 18th, 2013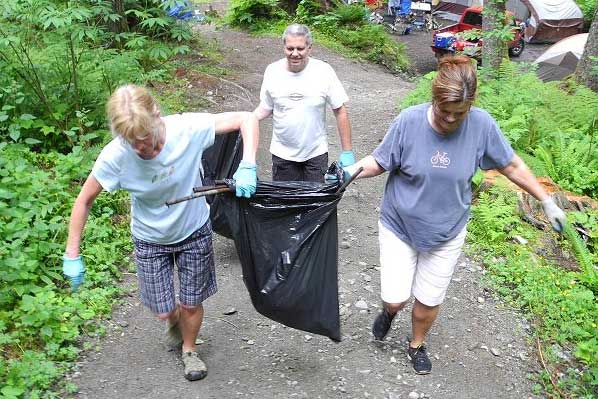 Chilliwack Vedder River Cleanup Society has finalized this year's river clean-up dates with the City of Chilliwack and Fraser Valley Regional District. They are:
April 20th at the Great Blue Heron Nature Reserve
July 20th at the Great blue Heron Nature Reserve
September 29th at the Chilliwack Fish and Games Club
This will be the twelfth year since we started the group. In 2012, participants racked up 2,464 volunteer hours, collecting 5.72 metric tonnes of garbage from the Chilliwack River. This shows the importance of having these clean-ups. Not only are we maintaining the Chilliwack River valley so it is a pristine recreational corridor for all to enjoy, we are also minimizing garbage from being washed into the Pacific Ocean. Please support these three clean-ups once again in 2013.