Tofino BC Saltwater Fishing Report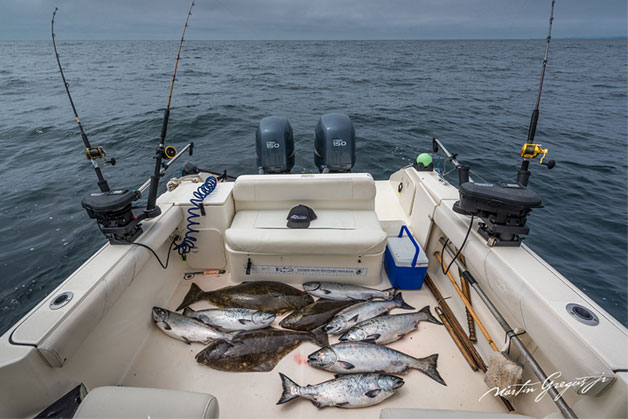 June is shaping up to be another outstanding year off shore from Tofino on Vancouver Island. The Columbia River springs are being caught off of Portland Bank, ranging from 15lbs to 25lbs. The big springs are fattening up on the needle fish and are generally around the bottom area. Expect to limit out once your find the fish.
The big story is halibut fishing is outstanding. You do not have to go far, right off the lighthouse outside of Tofino Harbor is producing as well as just off Long Beach in Tofino.
Please contact me at www.fishingtofino.ca for more details. Note my calendar on the website for dates that are available.
Jeff Hale
Fishing Tofino with Braedy Mack Charters
1-888-732-3077