Fraser Valley BC Fishing Report
By Vic Carrao, STS Guiding Service | Last updated: August 15th, 2014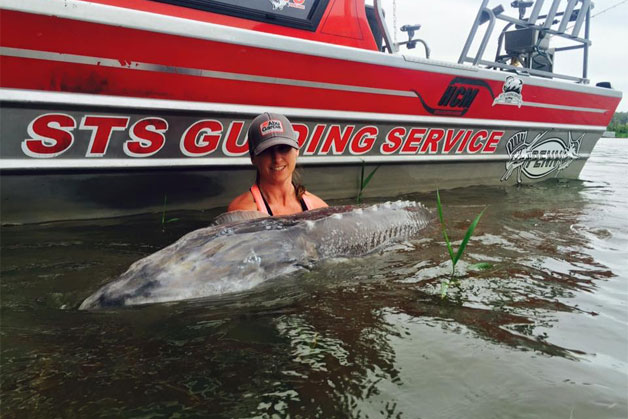 The Fraser River has been fishing well the past few days for both chinook and sockeye salmon, water is dropping fast so more quality angling locations are opening up each day, Shore anglers are focusing on locations along Hwy 7 and on the south side of the Fraser Gill Road and Peg leg are your best bet. For most anglers fishing from shore the access to the Fraser is better along Hwy 7. Those anglers fishing from boats, the area between Agassiz and Sumas confluence is your best bet. The next 3 weeks should produce the best results for sockeye so time to start planning you days on the water.

Vancouver Salmon Fishing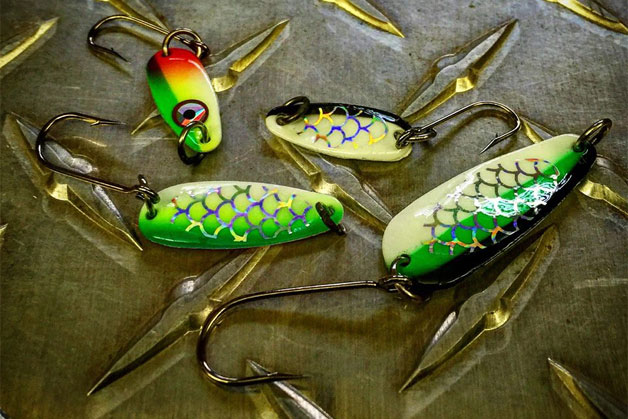 Vancouver salmon fishing has been excellent this past week, if you're on the water when the bite happens it is epic fishing. This past couple days we have witnessed some pods of killer whales feeding on sockeye which is quite incredible. Also lots of sockeye moving up the north arm of the Fraser so I think you will see the best fishing transfer from ocean to river very soon. If you are booked with us for a Vancouver Salmon trip you might want to consider moving that trip to the river.
Fraser River Sturgeon Fishing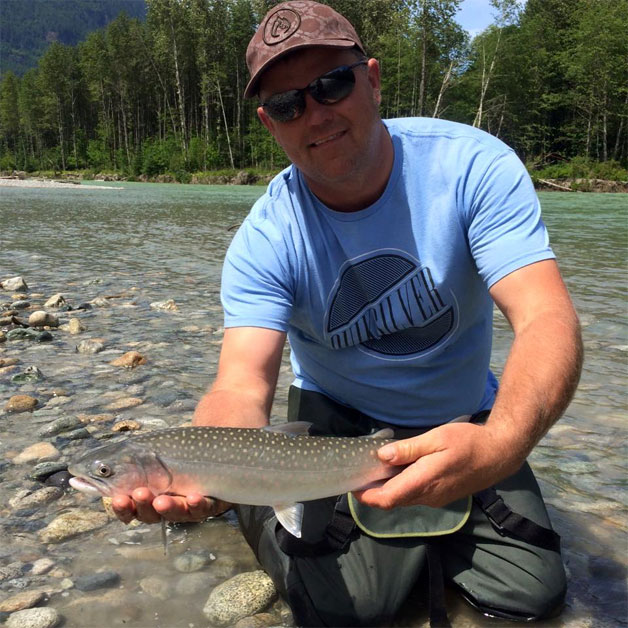 Sturgeon fishing has been excellent this past week, plenty of fish caught between 5 to 8ft with our largest fish measuring 9 ft 5 inches lead by STS guide Breaden Szlabon while guiding. Sturgeon have been feeding on sockeye so any sockeye baits such as bellies, gills, heads, fillets or eggs will work. Big baits can mean big fish so try uping your bait size to target larger fish. August and September are very busy for us and we are now starting to fill October and November dates.
Hells Gate Jet Boat Tours
We have been very busy in the canyon both fishing for sturgeon and running our Whitewater Tours, now is the time to experience this region as the water is just getting big. Most of our dates are full but we have provide a couple openings below. I have 8 seats available for our 4 hour tour on Sunday August 31st and 6 seats for our 2 hour Hope to sailor Bar tour for this Sunday.
I hope you have a great week and see you on the water!
Vic Carrao
STS Guiding Service
sts@guidebc.com
1-866-771-FISH (3474)