Fraser Valley BC Fishing Report
By Vic Carrao, STS Guiding Service | Last updated: May 4th, 2016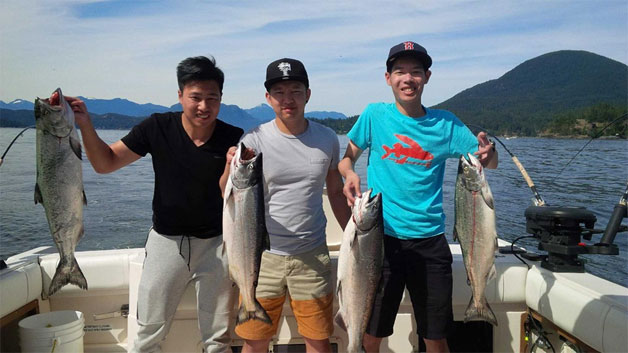 It's been an up and down weekend out on the flow, The Fraser water level has increased from 6.0 to 7.1 meters at Hope Station in the last 5-6 days but looks like it may be stabilizing for the weekend. Local and interior lakes are producing some very nice fish and the Vedder steelhead fishery is still available for a few more days before closing to gear fishing on April 30. See below for detailed report.
Fraser River Sturgeon
Sturgeon fishing has slowed from last week but catches are still very consistent considering the rising river. A fair amount of logs and sticks in the river so keep an eye out on your bow for larger logs floating into your anchore line. Average catch has gone down slightly but we are still managing some great days. This weekend should be good a water levels have stabilized and we are expecting some sun for Saturday and Sunday. Best Baits have been Lamprey eel, salmon eggs and Eulchon, all can be purchased at Freds Custom Tackle in Abbotsford.
Sturgeon don't need to be 8 feet to be fun, these 4 to 6 footers are plenty of a challenge for most anglers. Sure 8 footers are great if you're in shape and have been preparing for your trip to the Fraser but there is nothing like a scrappy 6 footer to test your fitness level.
Vancouver Salmon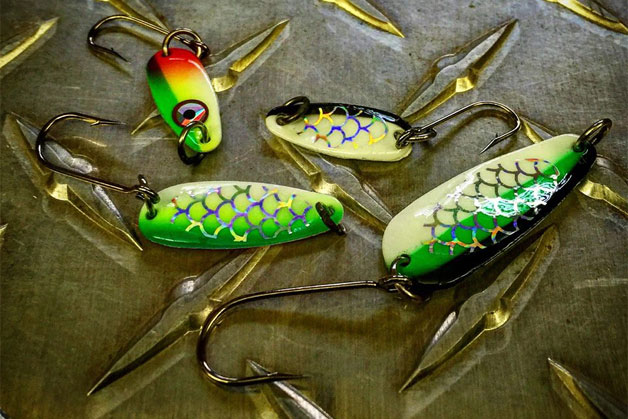 Fishing out on the salt has been good all week, all of our charters caught fish, we managed a couple beauties over 20 lbs and some nice Chinook in the mid to high teens. As usual the Gibbs/Delta Guide Series Flashers are kicking butt in Howe Sound and Southern end of Bowen Island, trolling spoons and anchovies from 70 to 120 feet is a good bet. Weather looks good for the weekend so might be a good time to hit south end of Bowen Island as it should be really turning on anytime.
Looking to get out and do some saltwater salmon fishing, we still have some boats for this weekend and next week, great time to get out. Give us a call. 604-671-3474.

Come join us in the Fraser Canyon this summer for some great sturgeon fishing and whitewater jet boating. We still have some great dates in August and September.
Vic Carrao
STS Guiding Service
sts@guidebc.com
1-855-223-5453 or local 604-671-3474