Published on May 20th, 2009 by Rodney
It seems like when I have had enough of catching one garfish after another, I decide to give it one more try. I had originally planned to switch my target species to sea trout this evening but decided to go back to the usual spot instead briefly. The garfish were plentiful as usual. The size 4 single barbless hook that I switched to seemed to keep the fish on much better than the small treble hooks that I have been using. Here is a series of photographs from this evening, taken by Nina. Perhaps it is finally time to start chasing other species.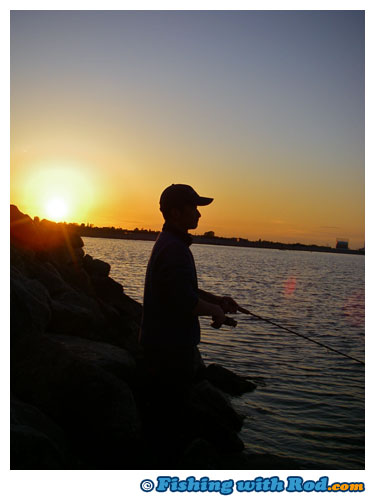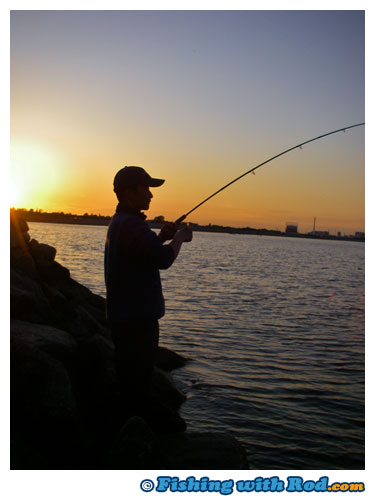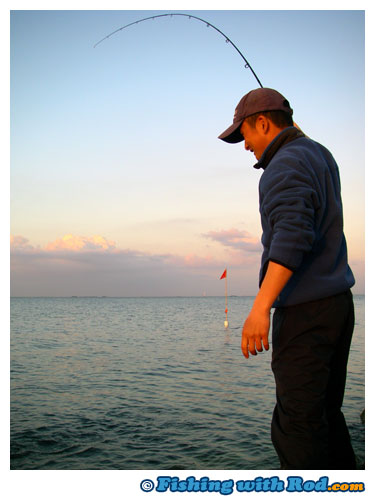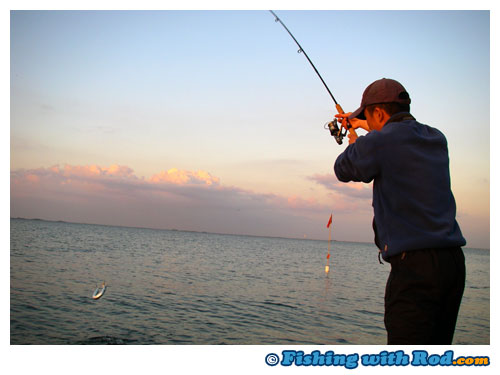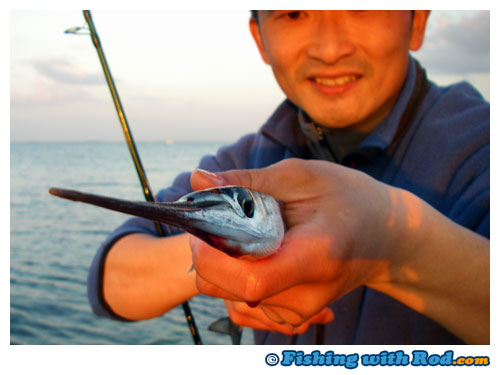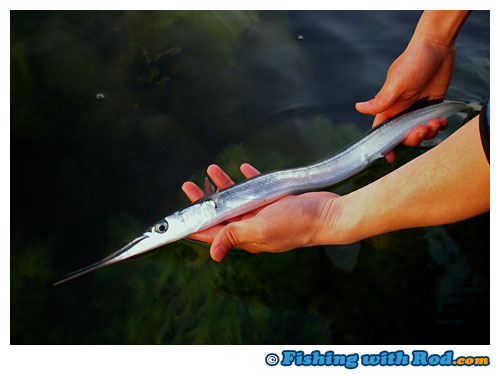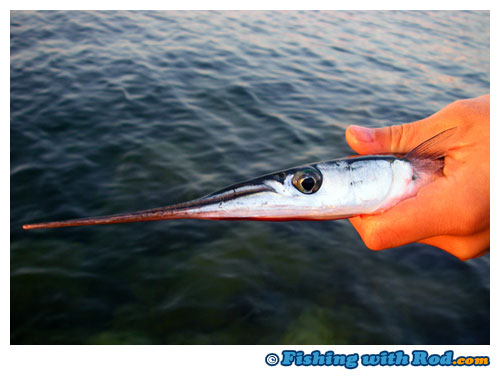 The biggest challenge that I encounter when planning a fishing trip in Denmark is the weather, which seems to be constantly changing. The wind direction and strength shift by the hour, rainstorms roll in with only a few minutes of notice. Early this morning, a rather large thunderstorm passed by and woke me up. It was a photo opportunity not to be missed because I rarely see lightnings around Vancouver. After a few dozen tries, I managed to capture this lightning shot in the dark.