Published on July 9th, 2008 by Rodney
Taking advantage of the splendid weather that we are currently enjoying in Vancouver, we took a short trip down to London's Landing in Steveston to see how the fishing is before our big event on Saturday. The water remains muddy, due to this year's late freshet. Fish were co-operating at times. We connected with three common species that are found in the tidal portion of the Fraser River.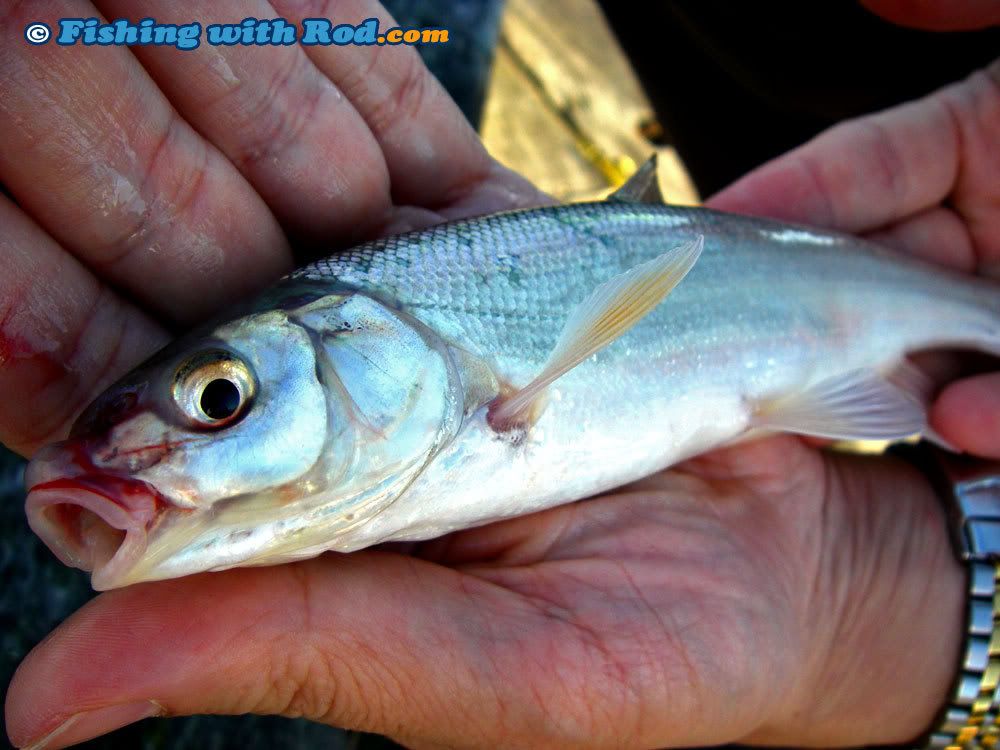 Pacific staghorn Sculpin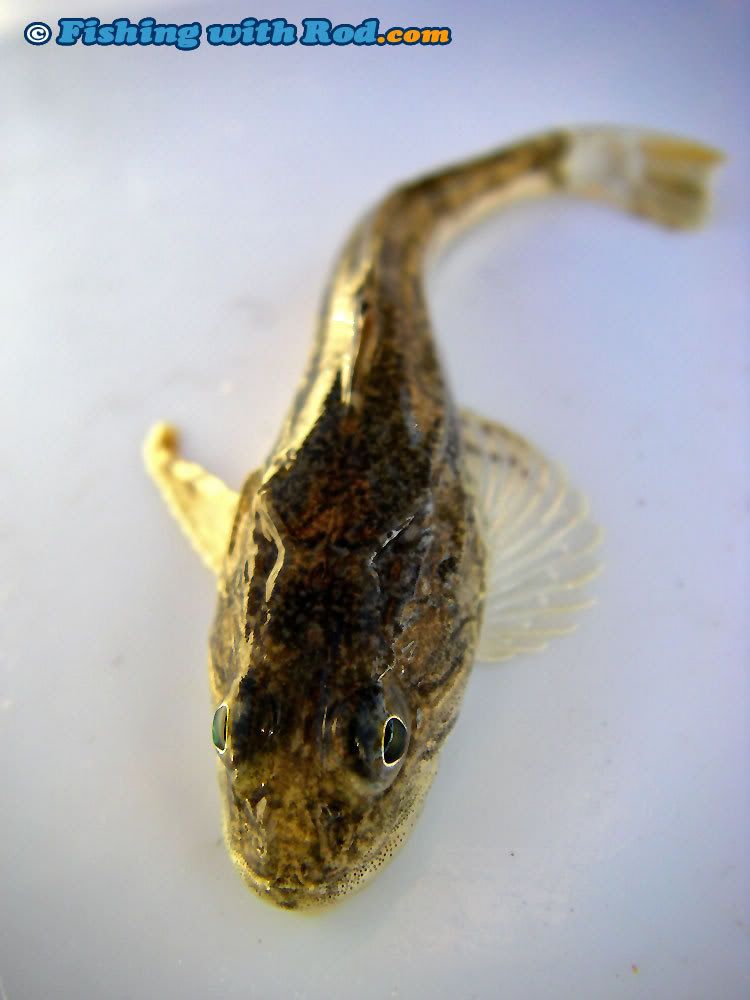 We also had some feathery visitors that kept the evening very entertaining.