Be Featured in Fishing with Rod Videos!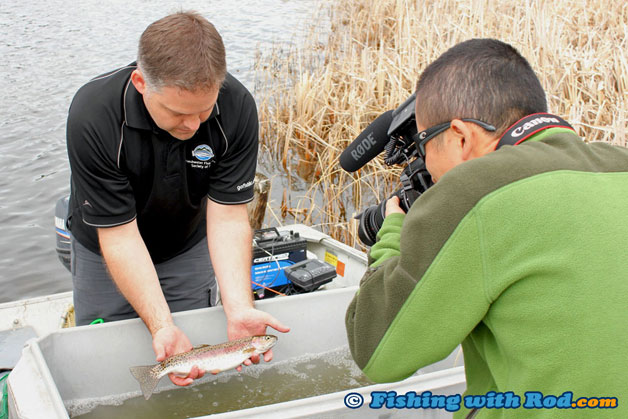 Fishing with Rod videos take our audience to different parts of British Columbia, showing the world what fisheries are offered in this province. We work closely with guides, lodges, campsites and resorts to showcase the best in this industry.
Since 2006, our videos have a total of over 6 million views, so being featured in them can generate a significant amount of worldwide exposure! If you operate a fishing related services in British Columbia and are interested to be featured in our videos, please feel free to contact us. We are always looking for new ideas!
The followings are past video features that we have done.
Back to Fishing with Rod Videos!