Sea-Runís River Report & Courses Update - March 1st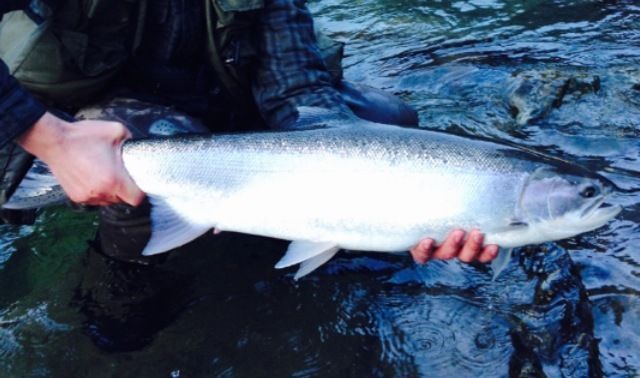 Weather conditions have made some systems a tricky go the last week due to low water levels in a lot of smaller systems, but places such as the Vedder/Chilliwack still have plenty of water. Do not be fooled by the clear conditions as this system is by no means "low." What we are seeing right now is very typical for this time of year, and at the same time many anglers find themselves saying the river is low and clear, but really are just used to the continuous high water events we have had all Winter long. That being said, fishing has been hit or miss most days in the past week and half. We have had some very slow days and some very good days. Right now with smaller pushed of fish coming in it is being in the right spot at the right time.
Winter Steelhead fishing overall has been consistently better than average this year for most systems across the province and we can never complain about that. There have been a lot big fish mixed into the big number days.
Check out our most up to date report by clicking this link: March 1st, 2015 update -
http://www.sea-run.com/river-report-march-23rd-2014-113pm/
Upcoming Courses:
Be sure to check out our upcoming: Modern West Coast Spey Casting - Long Belly Lines ~ http://www.sea-run.com/spey-long-line-modern-west-coast/

Other Courses / Classes:

- Advanced Single Hand Fly Casting ~ http://www.sea-run.com/single-hand-fly-casting-fixes/

On top of these classes & courses, we will also be hosting Winter Steelhead Courses that will also have an optional day on the water, as well as Winter Steelhead guided trips. We will post dates for combined in-class and on the water courses shortly, so stay tuned!

Guided Walk-n-Wade Steelhead Trips ~ www.sea-run.com/guided-trips/

Guided Walk-n-Wade Steelhead Trips are full day adventures that run from the end of February to the end of April.

What is included in a Guided Steelhead Trip?

- Correct gear set-ups
- Explanations of bait and presentation choices (knowing what to use, and when to use it)
- Reading Water
- Steelhead Habits
- And more much more!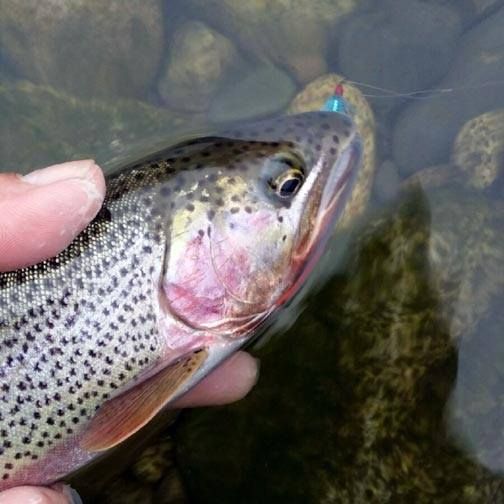 Sea-Run Fly & Tackle www.sea-run.com

Cheers and Tight Lines,
C.S.