Published on July 8th, 2014 by Rodney
June is usually the month when all the less-known species emerge in lakes and rivers of British Columbia. We visited Cultus Lake several times where northern pikeminnow are rather abundant and can easily be caught on bait, lures and flies.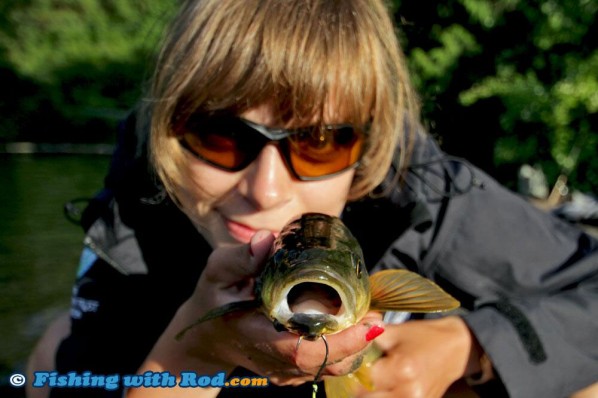 Beside northern pikeminnow and other native minnow species, carp also become active. MacDonald Park at Sumas Canal is one spot in the Fraser Valley where they can be caught. It's a nice venue, as the tall trees provide shade throughout most of the day.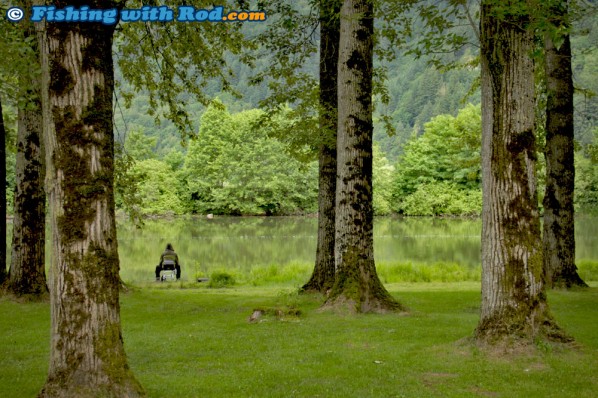 My job always takes me to different parts of the province and I am lucky enough to visit new lakes and rivers more often than others. Last month, I returned to Victoria on an assignment for GoFishBC and checked out several "urban lakes" in the area. One of these lakes really caught my eyes as the setting is just so pristine considering how close it is to the city. Durrance Lake is part of GoFishBC's urban fishery program and it provides plenty of shore fishing opportunities. I spent a couple of evenings there during my stay.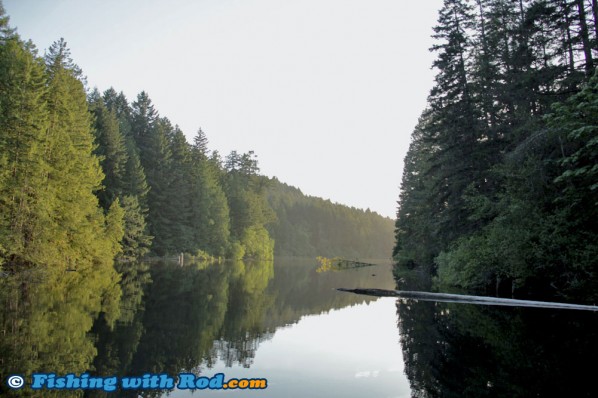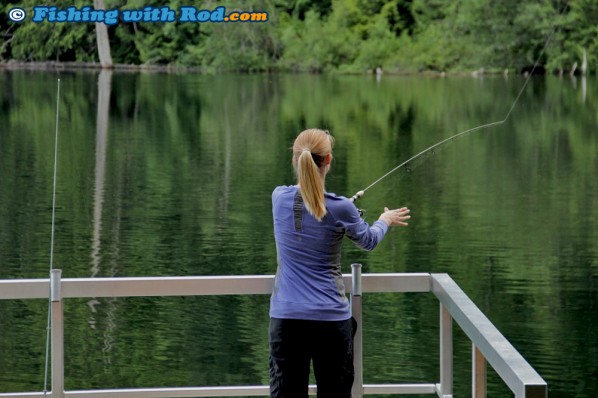 During the last day of my visit, I stopped by Langford Lake to check out the newly built boat launch. Habitat Conservation Trust Foundation and Freshwater Fisheries Society of BC regularly work with local communities to obtain fundings so better urban fishing infrastructures can be installed for anglers like you.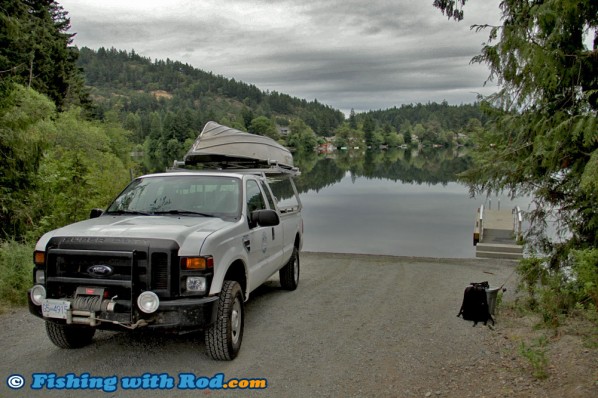 After returning from my trip, Nina and I brought our son Elliot out on the boat for the very first time. Not only did he enjoy the boat ride and holding the fishing rod for one hour, he also had a chance to see a fish being released.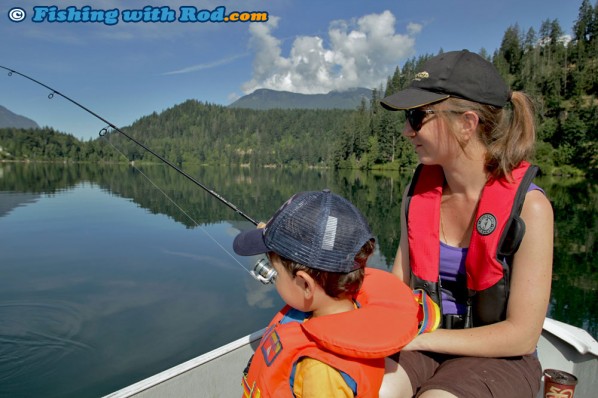 I took advantage of the nice weather and stopped by a couple of lakes and rivers in the Lower Mainland. Too often we forget how lucky we are because these spots are so close to us.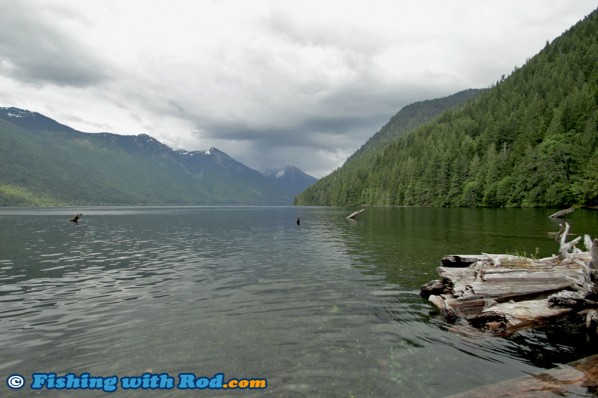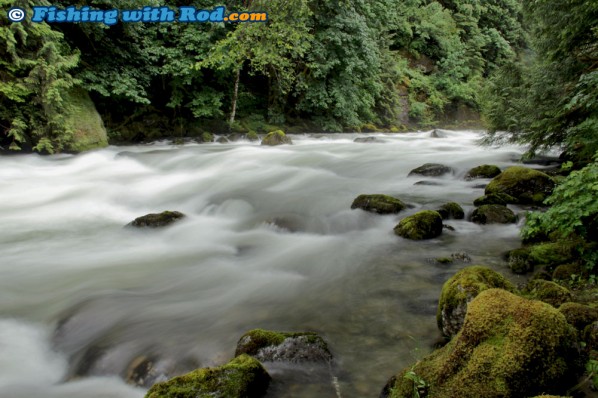 We ended the month with another family fishing trip.